Palmetto Podiatry Associates Our Services
Achilles Tendonitis
Arthritis
Bunions
Cellulitis
Chronic Wounds
Corns
Dermatitis
Diabetes
Edema
Exostosis "Bone Spurs"
Peripheral Neuropathy
Flat Feet (Pes Planus)
Fungal Infections of Skin and Nails
Fractures
Gout
Hammertoes
Heel Pain/Plantar Fasciitis
Heel Spurs
Ingrown Toenails
Morton's Neuroma
Pediatrics; flat feet,intoeing,toe walking
Soft Tissue Masses
Sprains/Strains
Tendonitis
Ulcers (Foot/Toe)
Verruca (Warts)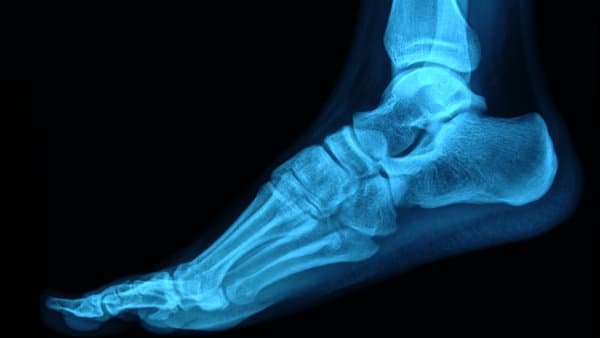 Imaging
For your convenience we offer onsite x-ray and ultrasound imaging. Ultrasound can be used to help diagnose a multitude of soft tissue issues like Tendonitis, Bursitis,Fasciitis and Capsulitis. In addition, it is extremely useful to guide injections and aspirations of soft tissue masses.
Products
We offer many DME products such as; Pneumatic CAM Walkers, Night Splints, surgical shoes, braces, splints, padding and crutches and knee scooters.
Orthotics & Bracing
If you suffer from plantar fasciitis, flat feet or tendonitis, custom molded orthotics may be prescribed. We will make a custom mold of your feet and have your orthotics fabricated at a lab. We also carry a variety of over the counter inserts.